Welcome To Bedard Bros.
Auto Group
It's Hard To Beat Bedard's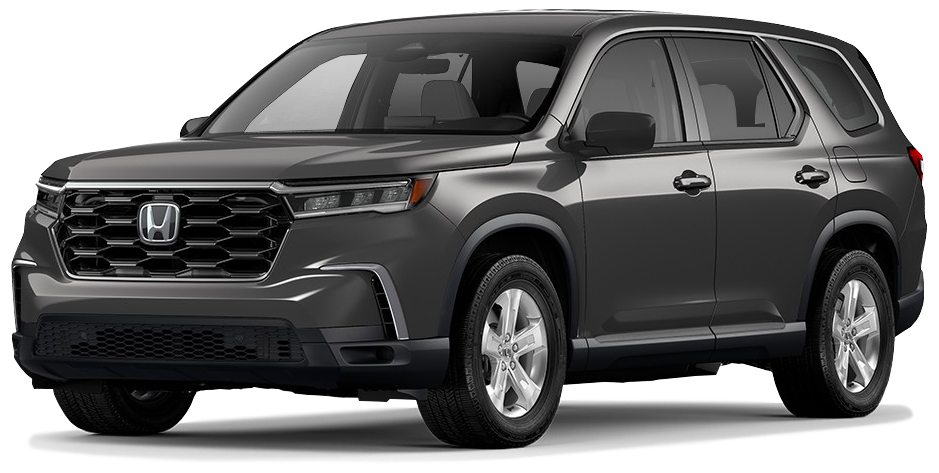 Why choose us?
Since 1954 (Nearly 70 Years!)
4.6 Stars (2,000+ Reviews)
Visit Our Dealership for New and Used Car Sales
Find a new or used car for your adventures, without the hassle of shopping at multiple dealerships to find your dream car. We have a way to eliminate the stress of vehicle shopping. Pay us a visit at Bedard Brothers Auto Sales, Inc. and check out what we have in the way of used and new vehicles for sale.  
If you need another vehicle but can't afford a new car, you'll appreciate the many used vehicles we have in stock, including used trucks, cars, SUVs, vans, and crossovers. We also carry many different brands such as Chrysler, Chevrolet, Honda, Dodge, RAM, Jeep, and Volvo. How do you like that for a selection? Once you see our inventory, you'll realize that you won't have to travel out of Cheshire for your next vehicle.
How to purchase online
Once you've picked out the vehicle you want to buy or lease, financing serves as the next step. Our experienced sales staff is eager to share its knowledge and enthusiasm with you. We encourage you to browse our online inventory, schedule a test drive and investigate financing options. You can also request more information about a vehicle using our online form or by calling 888-719-2543.
Perhaps you already have financing secured or you qualify for pre-approval, which can speed up the process. Rest assured that we can help. Our finance center has years of experience wheeling and dealing with local banks and will do the same for you. We will use our expertise and experience to get you a good deal, not just on the vehicle but also on the loan terms.
Parts and Service
Our dealership in Cheshire offers great cars at great prices, but we also provide exceptional auto service after the sale. Our service department can take care of issues that may arise with your vehicle. If we do need to service or upgrade your vehicle, we will use OEM parts and accessories. Visit our dealership, get to know us, and test drive a few vehicles today.
Bedard Bros. Chrysler Jeep Dodge Ram

452 S State Rd
Cheshire, MA 01225-9557


Bedard Bros Chevrolet

393 South State Road
Cheshire, MA 01225


Bedard Bros. Volvo Cars

395 South State Road
Cheshire, MA 01225


Bedard Brothers Honda

391 S State Rd
Cheshire, MA 01225

Visit us at: 391 S. State St. Cheshire, MA 01225